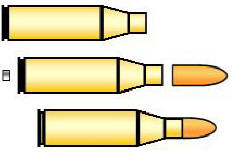 Registered Firearms Dealer (Avon and Somerset 52/2161) In the Kingswood area of Bristol.
Open, by appointment only, Tuesday-Sat 9.30-5.00pm. Closed Thursday
I don't have an online shop but ordering is easy. Email sales@reloading.org.uk
telling me what you want, I will reply giving you the total price and payment options.
Due to the coronavirus and my wife and I being in a vulnerable category
Reloading will be Mail Order Only
Mail Order minimum of £8.00 Insured p/p (less than £100.00 value, zone 1, more than £100 and less than £500.00 is £12.00)
Payments accepted by Cash and Bank Transfer, contact me for details. I cannot take credit or debit card.
Phone me Mon-Sat 9.30-5.00 pm. TEL 0121 288 7643 (Phone 24,7. and leave a message ) Email Anytime. sales@reloading.org.uk (The best way to contact me is via Email.)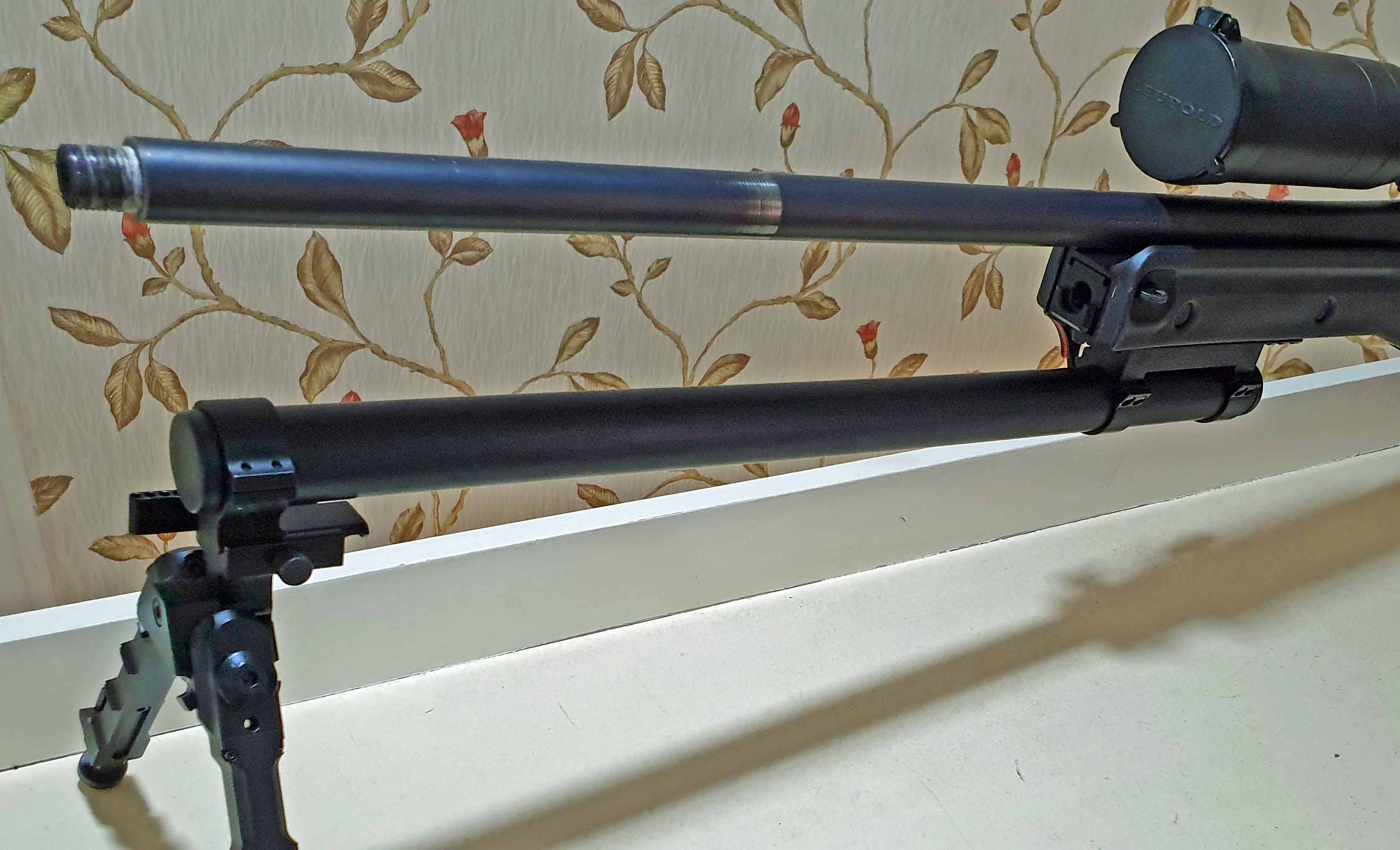 New: Fulcrum extender Junior Kit £99
This is a self assembly kit that can be used with bipods that fit to a Sling swivel or Picatinny rail. Not easy to change back and forth between the two.
Assembly time for the Picatinny rail bipod extender is around 10minutes. Further time required to attach the included Picatinny rail to the bottom of the rifle.
(under "Shop- Bipods Etc") Rifle and bipod not included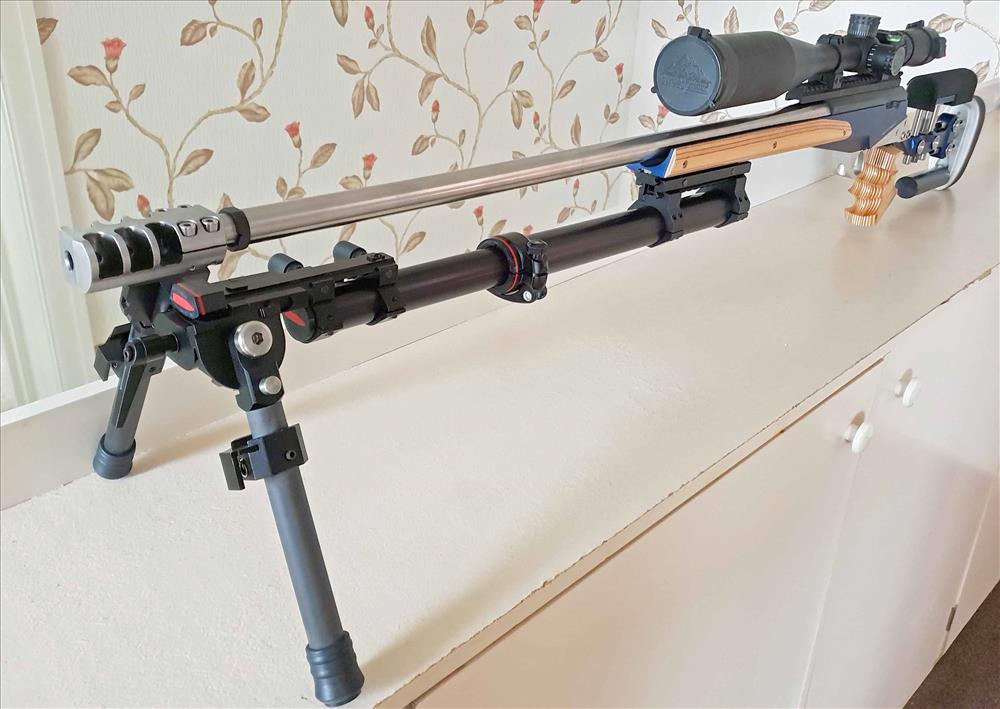 Fulcrum extender Senior £199
Fully assembled telescopic extender with quick detach bipod adaptor. Change from a sling swivel adaptor to a Picatinny rail adaptor in seconds.
The only job you have is to fit the included Picatinny rail to the bottom of the rifle and attach your favourite bipod
(under "Shop- Bipods Etc") Rifle and bipod not included
Special offer Fulcrum Extender Senior with Bipod as shown in picture above
Fulcrum extender, bipod and Levelling Kit £280.00, Rifle not included
The Junior and Senior Fulcrum Extenders are available as a separate unit for use with your own bipod.
.
Shop:
Tell me what you want and I will get it for you.
3d Printed parts and accessories for reloading etc.
Now stocking Swiss RS Reloading powders at competitive prices.
Once fired brass in various calibres (All packs are the same headstamp)
Martini Henry, Ganhendra and Francotte shooting supplies under "Shop - Martini Henry".
Snider shooting supplies under "Shop - sniders"
Shooting Information on Target shooting and how to do it, Shooting with Black powder, Making Black powder storage boxes (plans etc), Useful guides to firearms, security and powder storage legislation, Bristol shooting clubs, Marksman qualification program and more, Take a look.
Links:
Lots of links to shooting related sites.
If you have a problem with this website contact the webmaster@reloading.org.uk
A few of the companies I have accounts with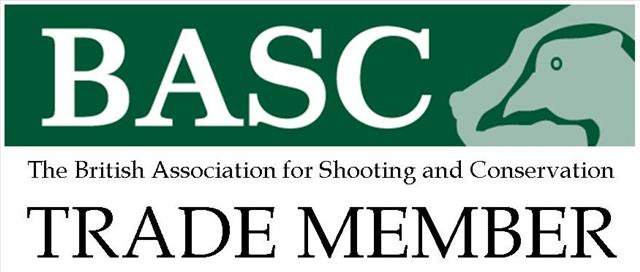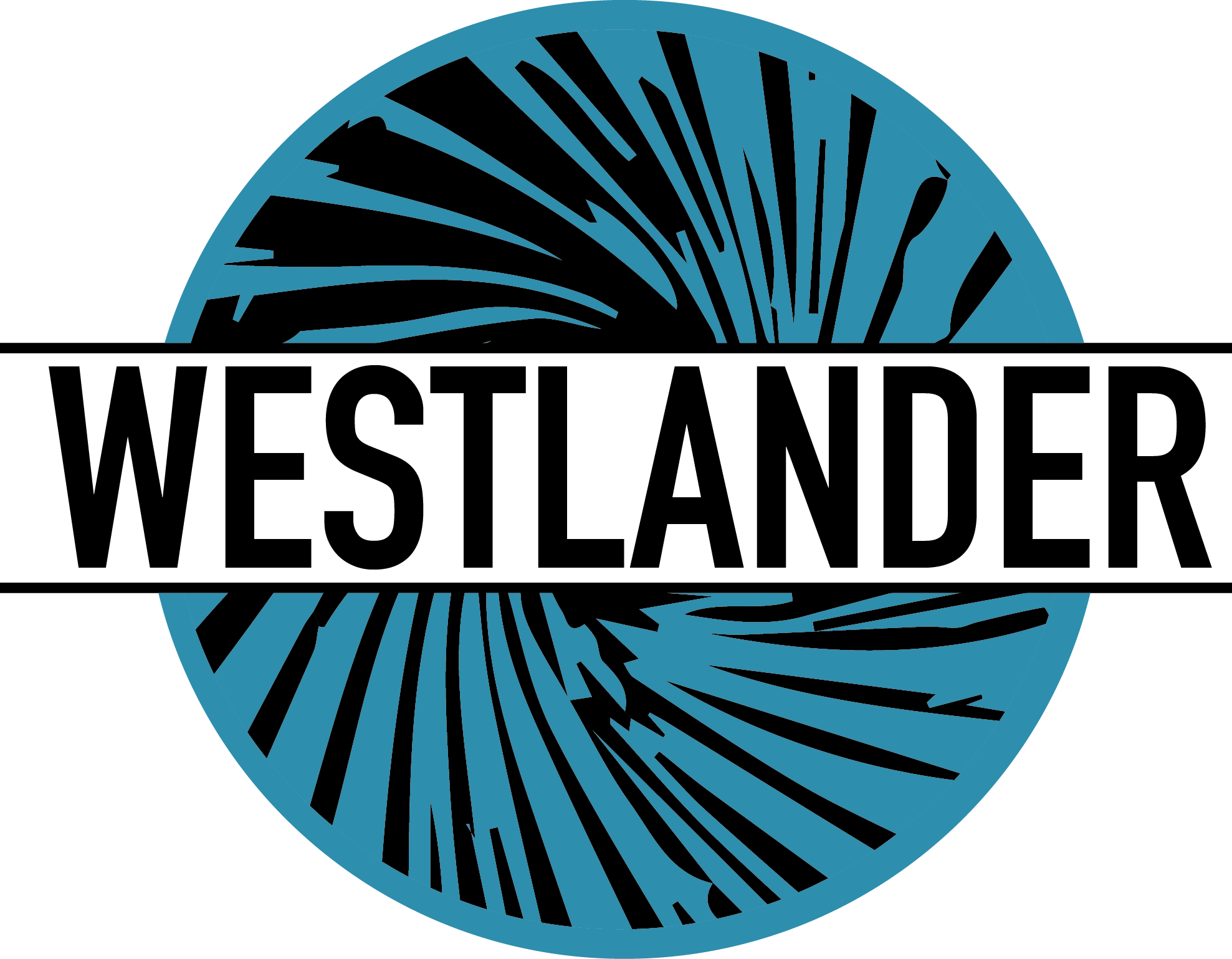 target shooting reloading gun safe firearms pistol rifle black powder muzzle loading lee rcbs press bristol nitro powder Press upgrade parts accessories Kingwsood. 3d printed 3d printing