Ordering is easy.
Email sales@reloading.org.uk telling me what you want, I will reply giving you the total price and payment options.
1200 ProTumbler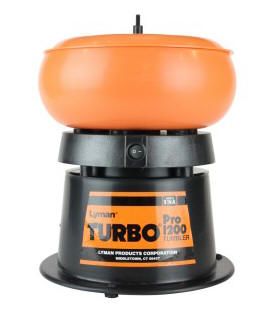 The 1200 Pro features the same capacity as our standard 1200 model at a very affordable price. The "built-in" sifter lid for quick and easy
media separation saves you the cost of a separate media sifter.
This economic 1200 Pro holds 2 lbs. of media and will clean up to 350 cases per cycle.
The Turbo 1200 PRO Tumbler is an affordable and effective turbo case tumbler £ 120.00
The pro tumbler moly kit for this tumbler is listed under Moly Coating on the main shop menu
1KG Walnut Brass Cleaning Media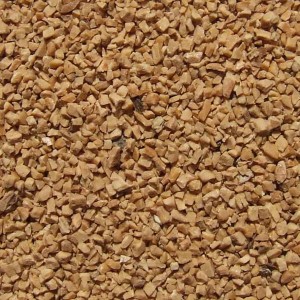 This is plain walnut media that is used for cleaning brass cases. It has not had any other abrasive or polish added and can be used on its own or polish such as the Lyman Turbo Brite Brass Polish listed below can be added. Comes in a plain plastic bag. £5.00 Per KG
Lyman Brass Cleaning Media Treated Walnut Hull 6 lb "Easy Pour Container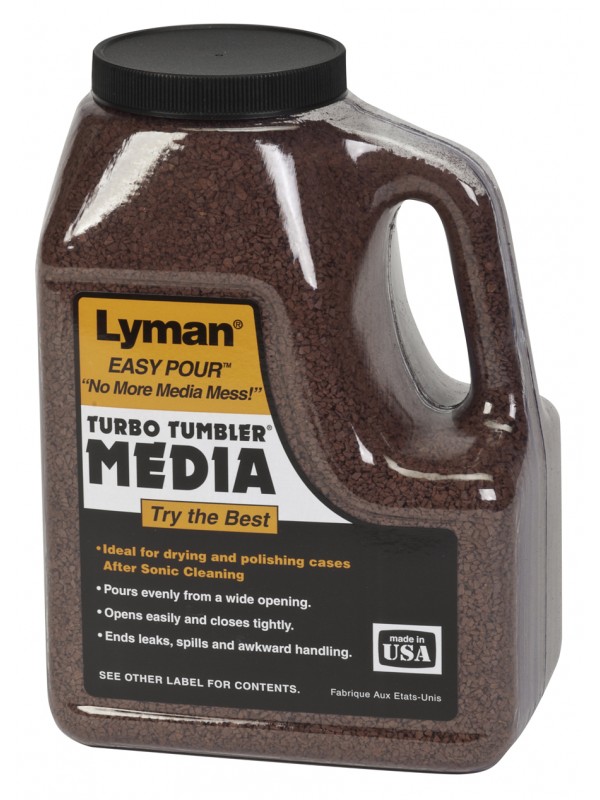 Case Cleaning Media is used to remove dirt, grit and powder residue from brass cases before reloading them. Media can be used repeatedly, but should be replaced periodically for optimum performance.
Walnut hull media treated with Brass Polish, , Specially treated crushed walnut shells £ Sold out
Turbo Brite Brass Polish Brighten the finish on your brass or add to untreated Corncob/Walnut shell media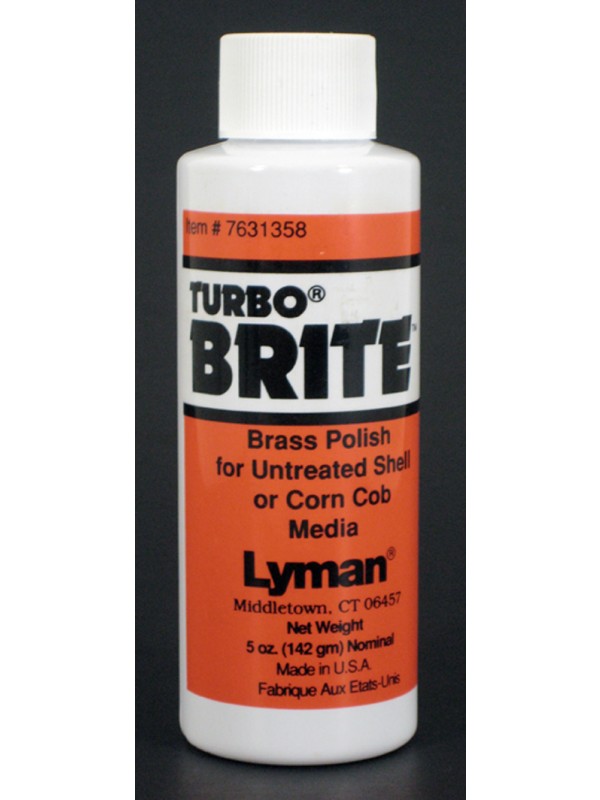 Turbo Brite Brass Polish is ideal for use as an additive when using untreated Corncob or Nutshell. Also works with treated media to bring brass to a high luster shine. Let your brass casings shine with the Turbo Brite Brass Polish by Lyman.
5 oz = £9.00
20 oz = £24.00
Stainless Steel Rotary Tumbling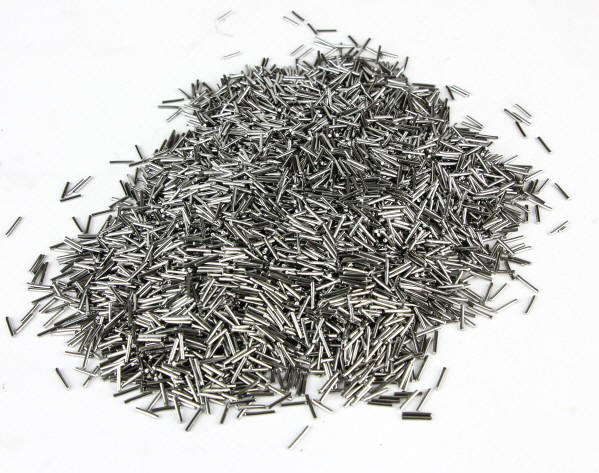 Rotary case tumbling provides a real advantage over other methods of case cleaning as the stainless steel media pins are able to get into areas that other media such as corn cob or nut shell simply cannot reach. Areas such as primer pockets and the inside of cases are both cleaned using rotary tumblers, while vibratory tumbling just canít get into these areas effectively. A good quality stainless steel media, made to the correct length and diameters is needed however, to take advantage of these benefits. Lyman stainless steel media pins are made to the correct dimensions for optimum cleaning power. They also resist rust and corrosion when in storage.

Works with all brands of rotary case tumblers
1LB of pins = £20.00