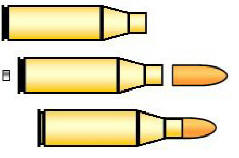 Welcome to Reloading.org.uk
Registered Firearms Dealer (Avon and Somerset 52/2161)
In the Kingswood area of Bristol. Ask for directions if you are visiting for the first time.
Opening times, Tuesday-Sat 9.30-5.00pm. Closed Thursday
By appointment only
How To Order
I don't have an online shop but ordering is easy. Email sales@reloading.org.uk
telling me what you want, I will reply giving you the total price and payment options.
Mail Order minimum of £8.00 per parcel (less than £100.00 value, zone 1, more than £100 and less than £500.00 is £12.00)
Payments accepted by Cheques (payable to C M Nicholls) and Bank Transfer, contact me for details. I cannot take credit or debit card.
Phone me Mon-Sat 9.30-5.00 pm. TEL 0121 288 7643 (Phone 24,7. and leave a message ) Email Anytime. sales@reloading.org.uk (The best way to contact me is via Email.)
Special offer
Fulcrum Extender with Bipod (under "Shop- Bipods Etc")
Moves the Fulcrum forward increasing stability and accuracy
Fulcrum extender, bipod and Levelling Kit £280.00 Save £15.00 over normal sale price
Rifle not included.
The Fulcrum Extender is Available as a separate part for use with your own bipod.
.
3d Printed parts and accessories for reloading etc.
Now stocking Swiss RS Reloading powders at competitive prices.
Once fired brass in various calibres (All packs are the same headstamp)
Shop:
Tell me what you want and I will get it for you.
Martini Henry, Ganhendra and Francotte shooting supplies under "Shop - Martini Henry".
Snider shooting supplies under "Shop - sniders"
I can supply Bullet Heads, Nitro/Smokless powders, Primers, Brass cases, Black powder, Percussion caps , Wads, Gun safes and Ammunition (popular sizes held in stock) the list go on and on, Take a look and see. I can also supply Firearms and Reloading equipment to order. Accounts held with most of the large suppliers in this country. Firearms transfers and most section 1 gunsmithing and some section2 undertaken , I do not thread barrels.
Shooting Information on Target shooting and how to do it, Shooting with Black powder, Making Black powder storage boxes (plans etc), Useful guides to firearms, security and powder storage legislation, Bristol shooting clubs, Marksman qualification program and more, Take a look.
Links:
Lots of links to shooting related sites.
If you have a problem with this website contact the webmaster@reloading.org.uk
A few of the companies I have accounts with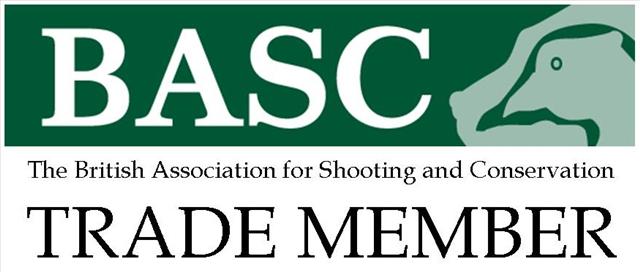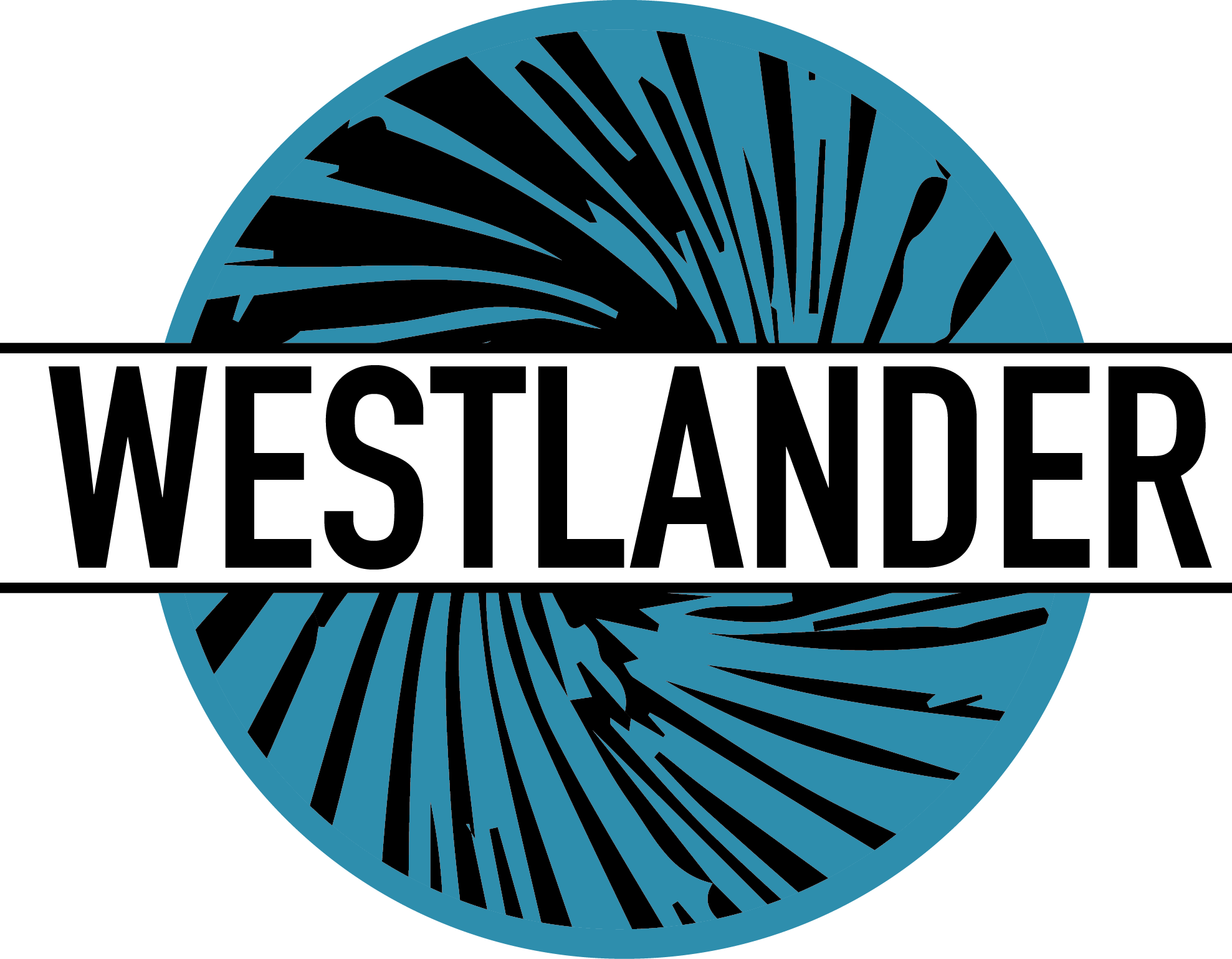 target shooting reloading gun safe firearms pistol rifle black powder muzzle loading lee rcbs press bristol nitro powder Press upgrade parts accessories Kingwsood. 3d printed 3d printing